The Science
Our latest products, The Duo Pure & Clear and Turbo TAC both use a two stage process to condition the water. The result is wonderfully clean, fresh and safe drinking water that also prevents limescale. The perfect combination!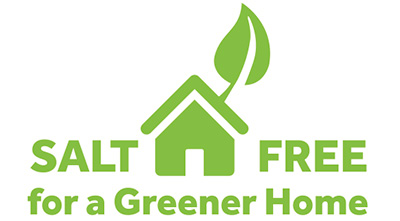 REMOVES CHLORINE AND OTHER CHEMICALS TO IMPROVE TASTE
The water is passed through an activated carbon filter which removes dirt or sediment particles and removes Chlorine, many other chemicals including pesticides and herbicides, and reduces levels of heavy metals.
This produces great tasting odour free water for the whole home which you can drink from any tap. It also great for garden plants, ponds and fish tanks..
STAGE TWO
TEMPLATE ASSISTED CRYSTALLISATION (TAC)
WHOLE HOUSE SCALE PROTECTION
The scale prevention takes place within the second filter without the need for any salt or chemicals. This is achieved by a process known as Template Assisted Crystallisation (TAC), described below. Water which has undergone this catalytic process, has a softening effect which prevents scale from forming in pipework, and will help prolong the life and efficiency of your boiler and domestic appliances.
Template Assisted Crystallisation (TAC)
Atomic sized nucleation sites on the surface of small polymer beads convert dissolved hardness into microscopic crystals through a catalytic reaction. As the crystals develop, they are released from the bead, and remaining in colloidal suspension, travel safely downstream, without forming scale The catalytic reaction converts the hardness minerals in the water – Calcium and Magnesium into harmless, inactive microscopic crystals. This prevents the Calcium and Magnesium from forming limescale, and also over time will breakdown existing scale in pipework and appliances. Because of this unique process no natural and beneficial minerals are lost from the water, and no chemicals or salts are added either.
The Technology
In water, calcium ions (Ca2+), magnesium ions (Mg+2) and bicarbonate ions (HCO3-) are surrounded by electrochemically – attracted water molecules, which insulate against the natural tendency of the oppositely-charged ions to come together and form crystals.
Atomic level templates on the surface of the Duo Pure & Clear and Turbo TAC act as catalysts and reduce the ability of water molecules to prevent calcium, magnesium and bicarbonate ions from coming together to form crystals of calcium and magnesium scale.
This results in the creation of microscopic crystals of scale (seed crystals) which rapidly form in the treated water, not on the contact surfaces of the water system, and are carried downstream in colloidal suspension through the water system.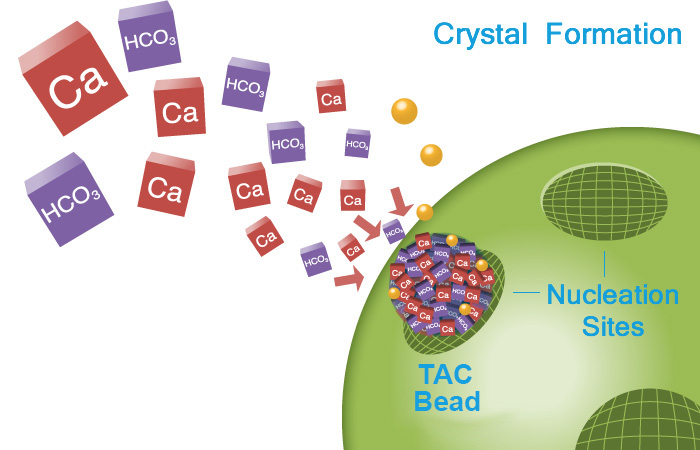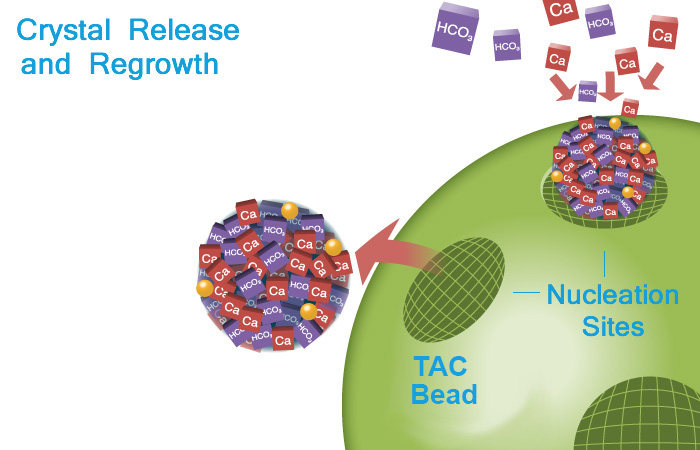 Efficient limescale prevention without salt.
Completely outperforms electronic, sacrificial anode or magnetic devices.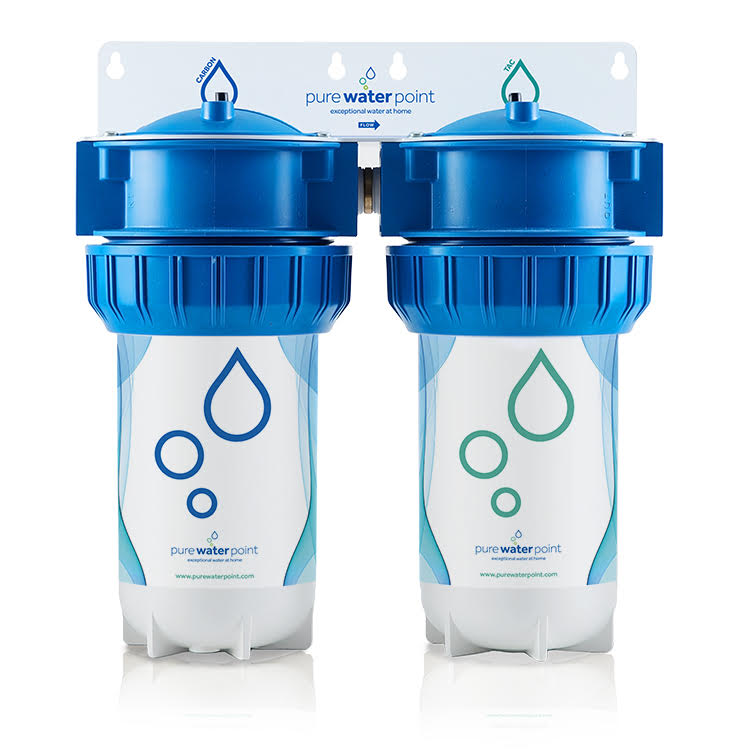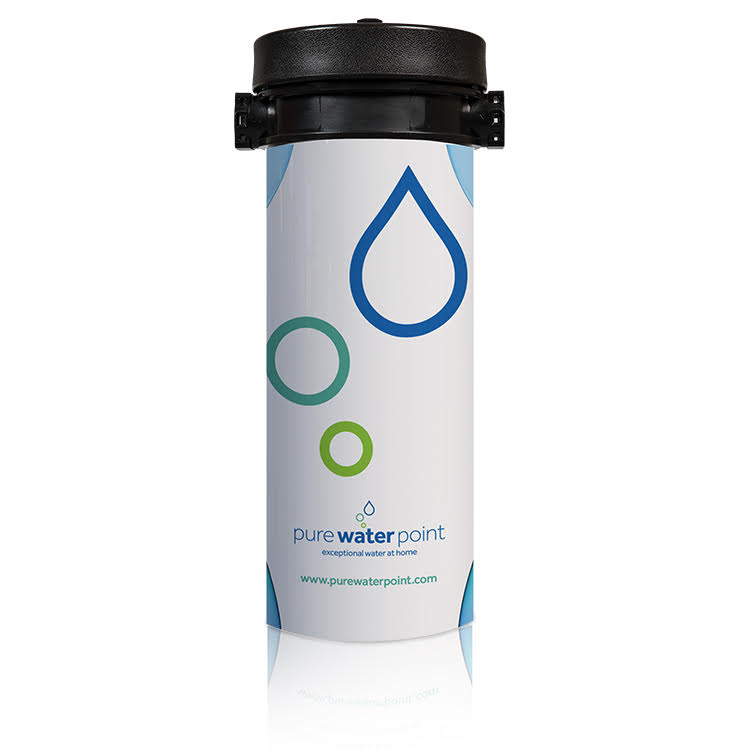 Address
Pure Water Point
27 Leith Hill
Orpington
Kent
BR5 2RS
Contact
T: 0208 8531350
E: info@purewaterpoint.com